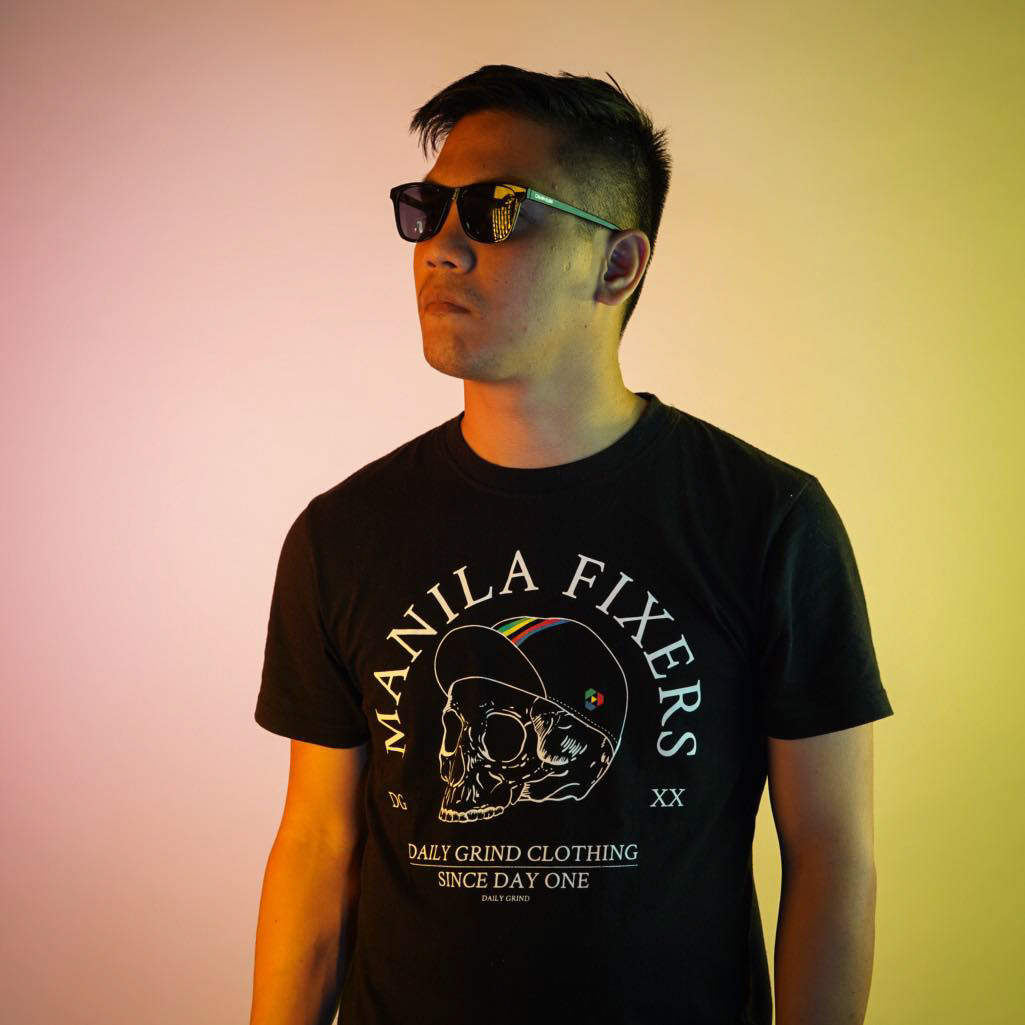 Originally from Manila, Philippines but grew up and based in Wellington, New Zealand. 
Photography was my way of being creative and socializing. Thanks to Photoshop, my time spent infront of a computer changed from playing computer games to learning and applying editing and retouching techniques to my photos. 
os

I was lucky to combine my photography with my other passion - traveling.
I have shot with models in Japan, Phuket and The Cook Islands. 
Somewhere along that journey, I now also co-own a photography studio - Studio Eleven Floors located in Lower Hutt.

My work usually revolves around good lighting, finding the right composition and applying a "natural" retouch.
Fashion, beauty, editorial and portraits are my  speciality and I'm available for commercial work
and always looking for subjects for my personal portrait projects.
I went from dabbling with film and  it's now turned into a full analogue addiction, so I include that in my photos whenever I can.

Send me a message, and let's create art together. I'm happy to travel for the right assignment
contact me at jared@jaredcapco.com