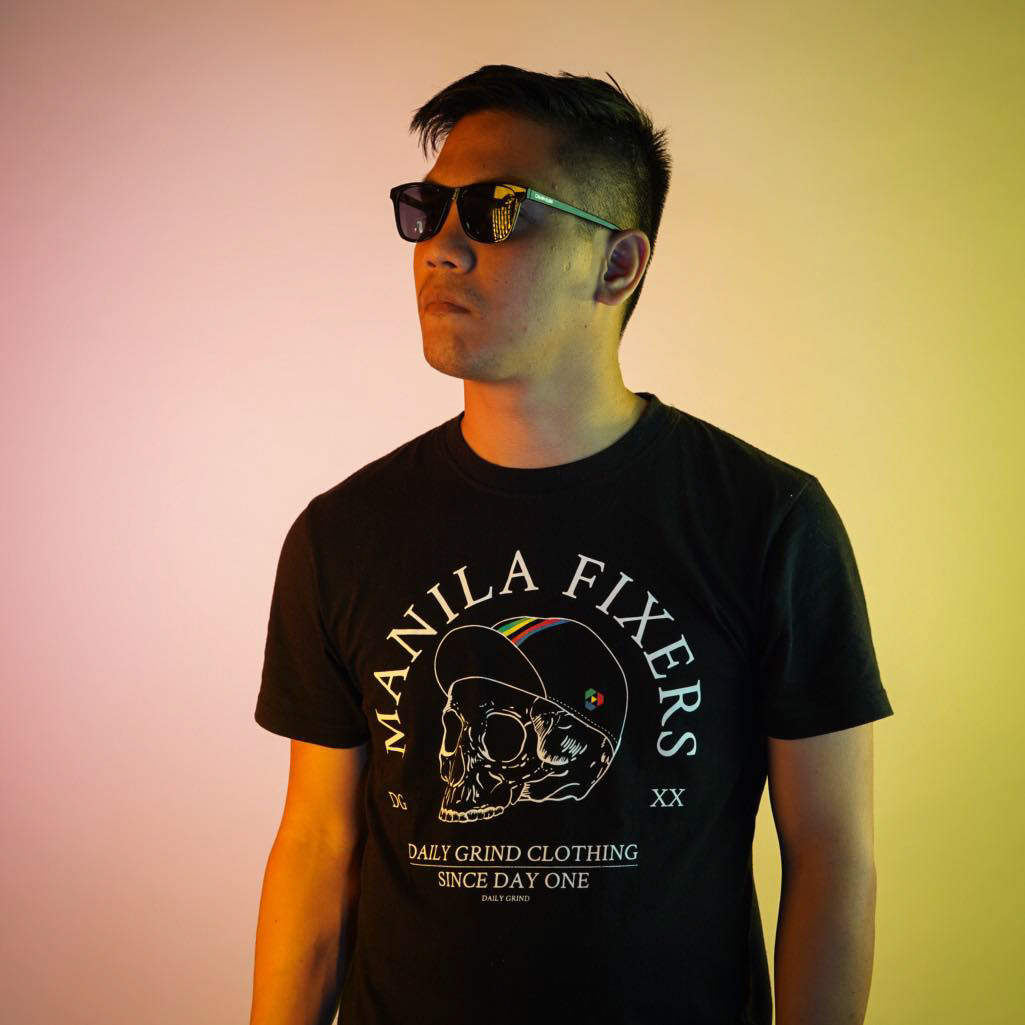 Fashion, beauty, editorial and portraits are my  speciality and I'm available for commercial work
and always looking for subjects for my personal portrait projects.
I also dabble with film and  it's now turned into a full analogue addiction, so I include that in my photos whenever I can.

Send me a message, and let's create art together. I'm happy to travel for the right assignment
contact me at

jared(at)jaredcapco.com
On a more personal note, I'm originally from Manila, Philippines but grew up and based in Wellington, New Zealand. 
Photography was my way of being creative and socializing. Thanks to Photoshop, my time spent infront of a computer changed from playing computer games to learning and applying editing and retouching techniques to my photos. 
I was lucky to combine my photography with my other passion - traveling.
I have shot with models in Japan, Phuket and The Cook Islands.